Today is a very special day for us here at out-of-print archive.
Something that will have a big effect on the site in the coming months and which we would like to share with our readers as well, so you can see a a glimpse of what we have in store for you in the future.
We want to express our utmost gratitude to Richard from the Netherlands, who was so kind to donate his whole collection of classic magazines to our preservation project.
This is a bit special though.
Even though we are extremely happy with anyone who donates even a single classic magazine
to the site, Richard has gone one step further and donated a whopping 350+ magazines at once!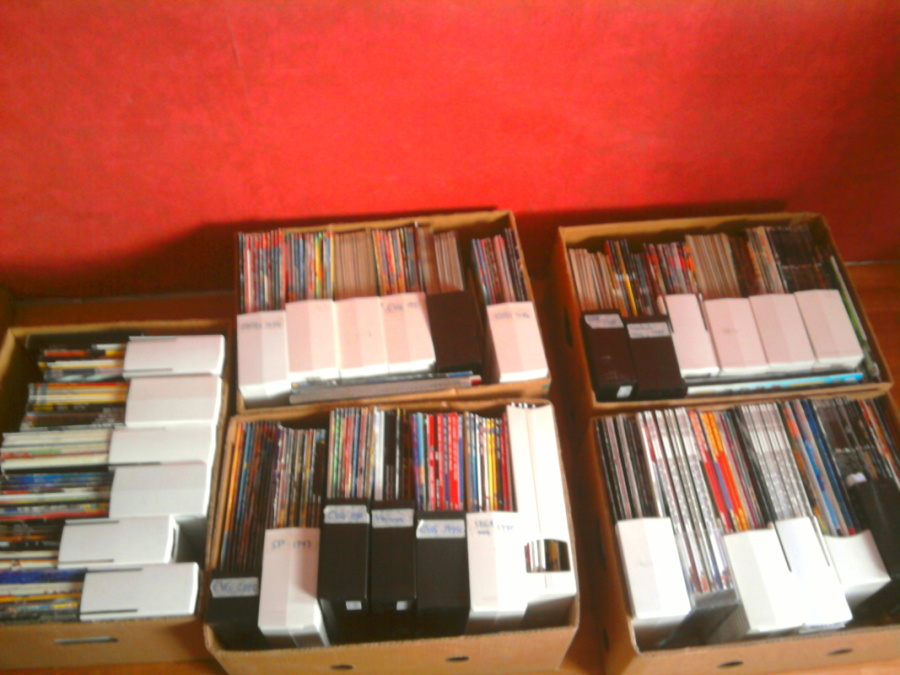 Since there simply too much magazines in there to show them all off, we have picked a couple of shots to demonstrate what you will be able to expect coming to out-of-print archive, both as online articles, as well as full magazine scans.
We would have to put up 35 pictures to show all the magazines on their own as there are just so many. So instead we took 7 to give you an idea of what's included.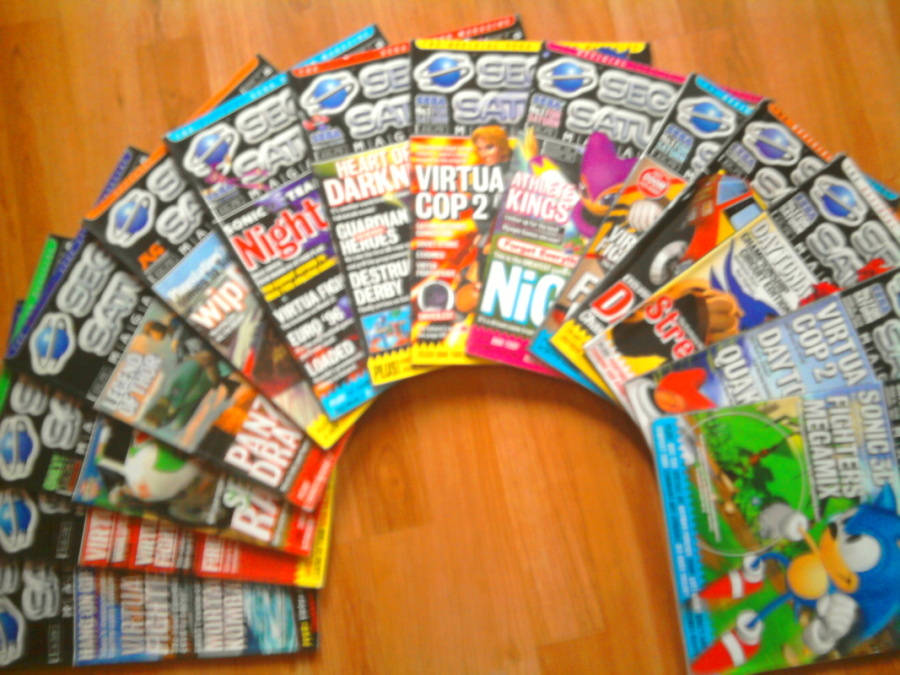 Official Sega Saturn Magazine: While we already have the full set of OSSM issues, work has already begun on re-scanning them to make sure we offer the highest quality possible.
Thanks to the immaculate condition these copies are in, the quality of their future renditions will be even better than we had imagined.
Mean Machines Sega bundles, which fully completes our MMS set!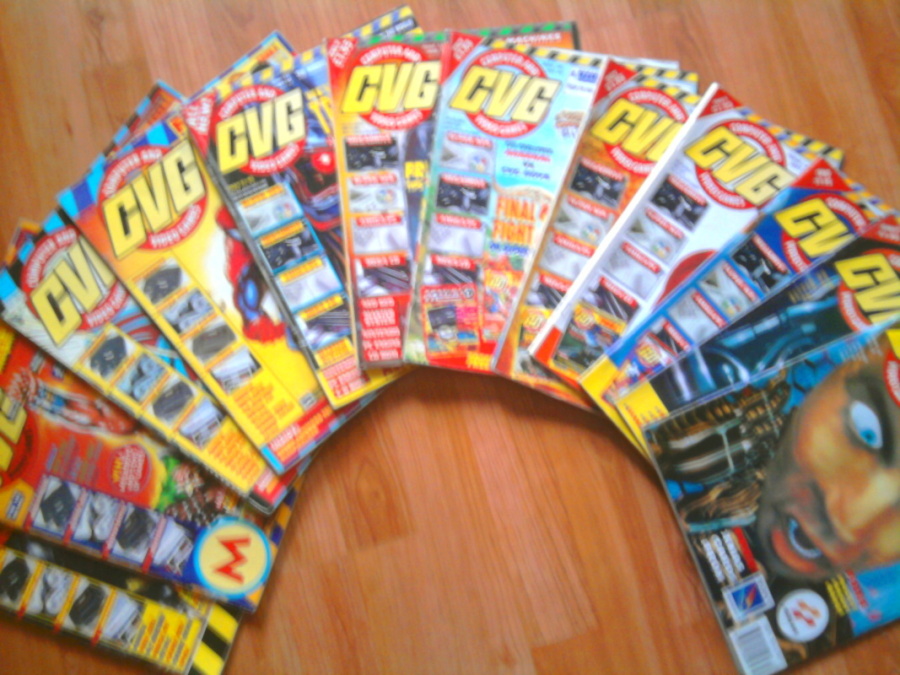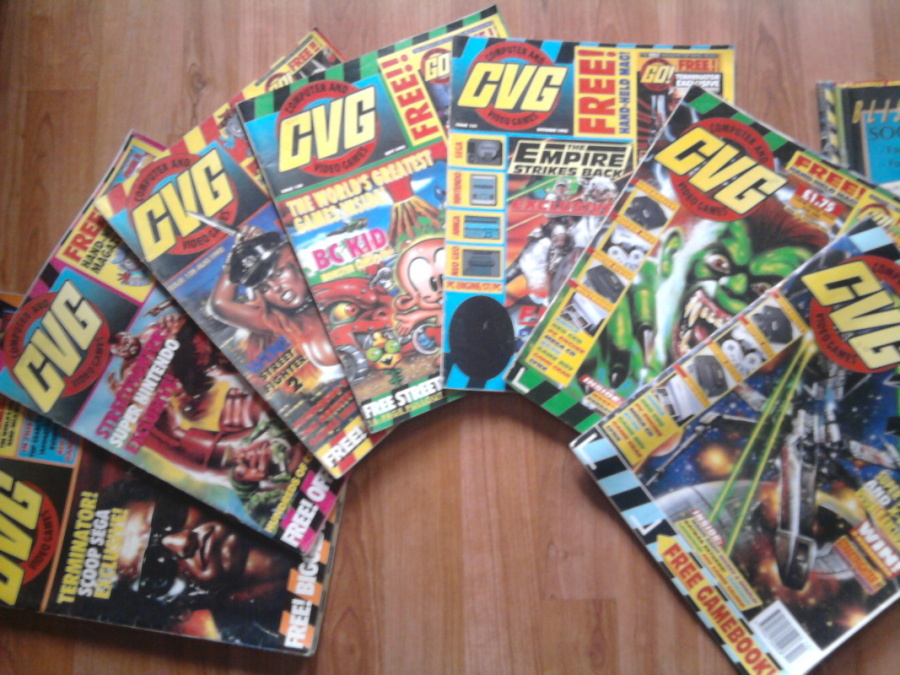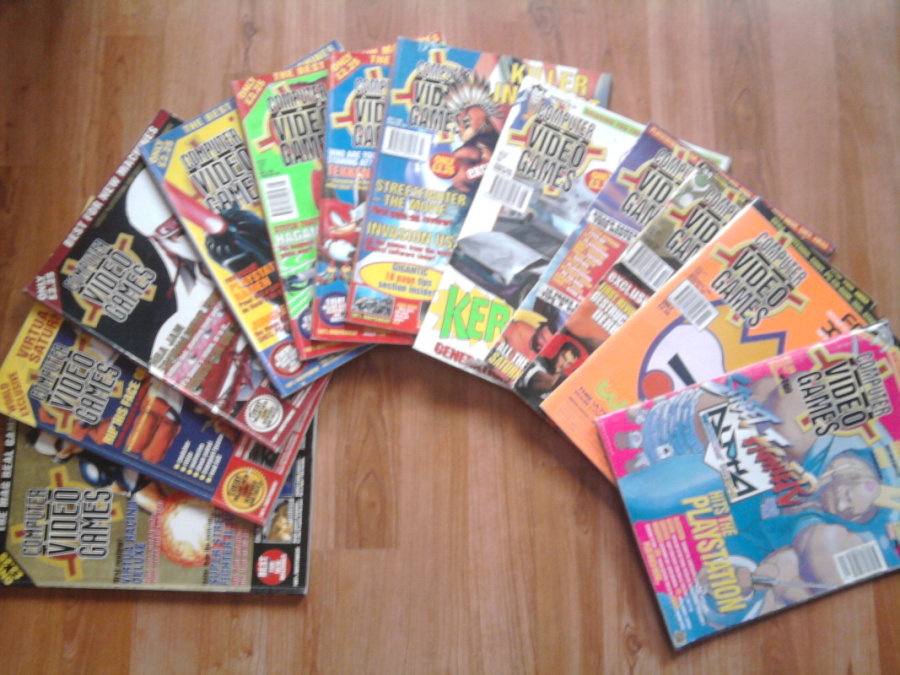 A huge selection of CVG issues which not only completes the the full run of the Paul Davies era,
but also predates it, so you can be sure these will be something very, very special!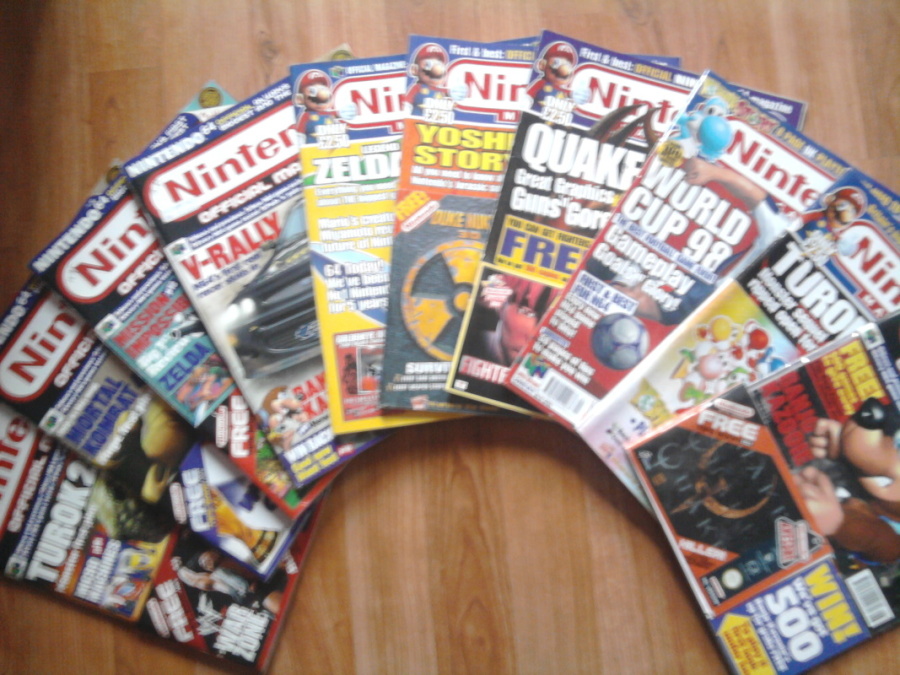 Official Nintendo Magazine set spanning the N64 years.
So once again, thank you Richard!
You didn't only make our day, but you will also be making many people happy in the years to come.
Thanks to your most generous contribution many people will be enjoying these magazines for a long time.

Talk about this in our forums
All the intellectual property rights related to the works presented on this site belong to their respective owners.
This site is strictly created for the purpose of preservation and education.
Follow us on Twitter to get the latest updates as they go live: